Marie-Pierre
MARTIN-CHARPENEL
Interior Designer
A true "daughter of the South", with a warm character and accent, Marie Pierre Martin has been an interior designer for twenty years.
Her career is rich and diversified, marked by numerous trips around the world: Morocco, Japan, England, Saudi Arabia, Arab Emirates, Russia, Belgium, etc.
Attracted to graphic arts at a very young age and having graduated from a public school in Nice, Marie Pierre Martin has now been living in Monte Carlo for four years. She has worked with Architectes Associés in St Jean Cap Ferrat (French Riviera).
She works for a clientele of high-level individuals, redesigning houses and flats. But her know-how also extends to professionals: prestigious hotels - the Juana in Juans les Pins -, restaurants such as the Chèvre d'Or in Eze, spas, offices, shops, lobbies for developers (Bouygues, Cogedim, Nouveaux Constructeurs, Nexity ...).
She pays a lot of attention to the needs of her clients, and respects the style of the place to bring the most beautiful interior renovations. She designs and carries out the work from the shell, in their entirety, rethinking the volumes to be recreated, and even designing custom-made furniture to arrive at the turnkey delivery.
Marie Pierre Martin manages a team of 4 people on the French and Italian Riviera (freelance)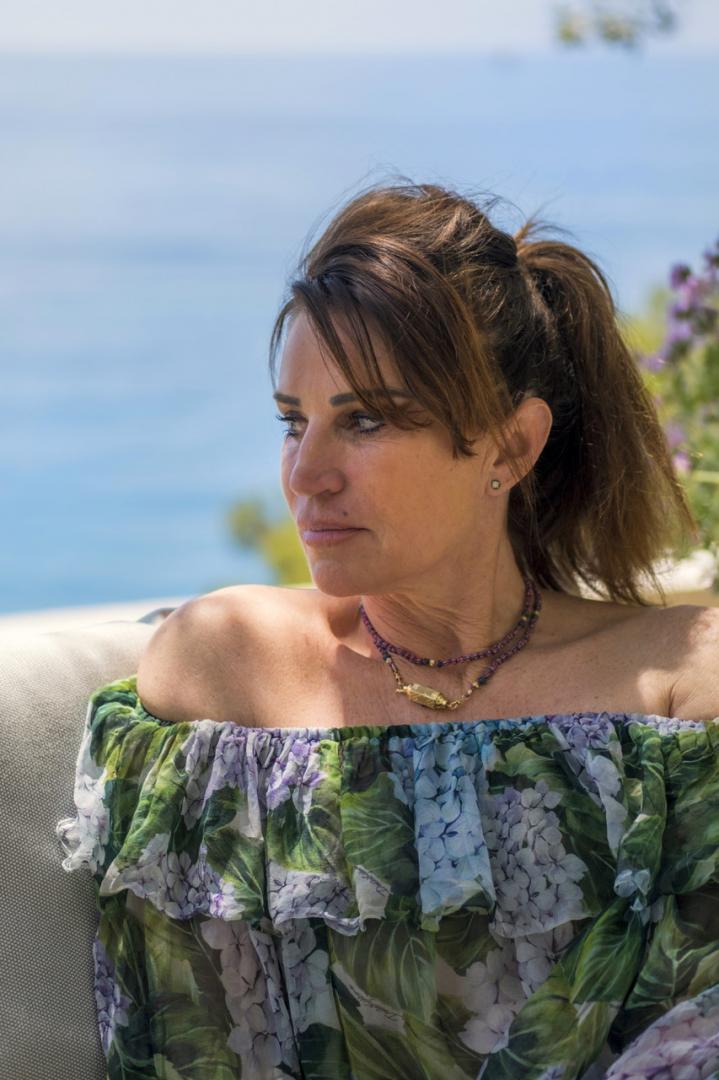 Sandrine
RIBEIRO RODRIGUES
Passionate about drawing, art, fashion and decoration since she was a child, it was only logical that she should take a 3-year course in interior design.
After meeting Marie Pierre, she redoubled her efforts to earn her place in the company that she had dreamed of, with its magnificent projects of prestigious villas and flats.
A few years later, her application paid off and today she works full time in the company in collaboration with Marie Pierre and elaborates technical or decorative plans, elevations, 3D etc. as well as managing projects, each one more extraordinary than the next.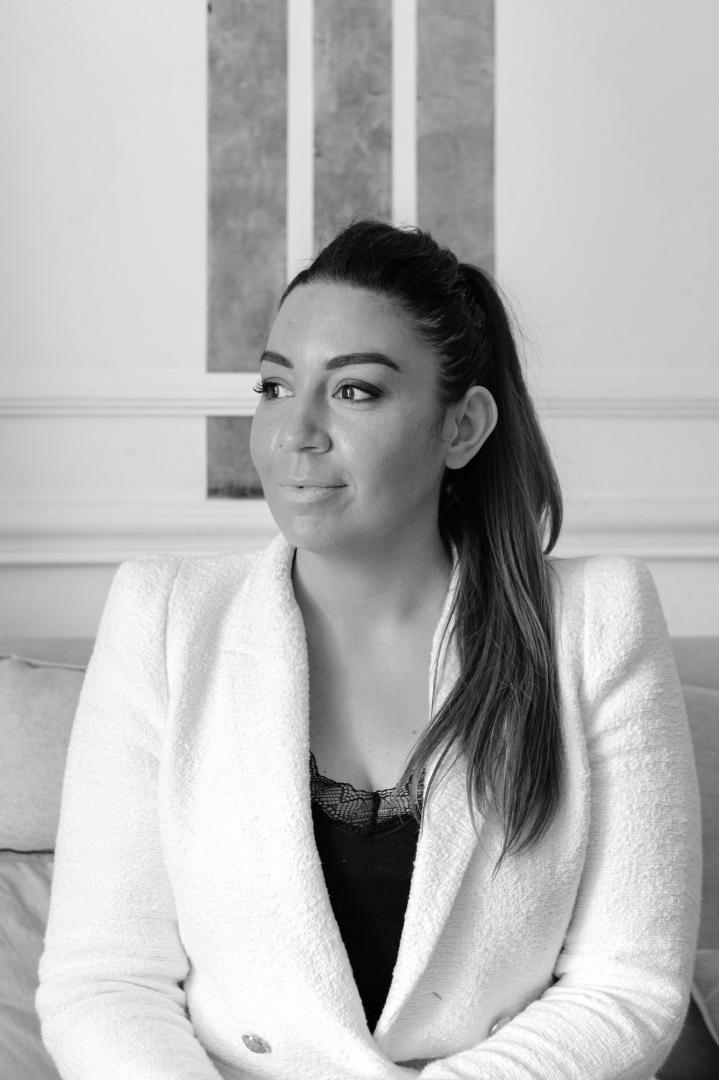 Carla
VALLET
Carla Vallet is a 19 year old girl from the south of France. She obtained her baccalaureate in economics and social studies in June 2020 and decided to continue her studies by joining a business school in Monaco: The University of Monaco where she chose to specialise in Marketing and Communication.
During her internship, Carla, assiduously directed by her aunt Marie Pierre, took care of the marketing and communication part of MPMC Design by developing the various social networks in order to give a touch of novelty and a touch of youth to the company.
Carla's project, at the end of her studies, is to join MPMC design full time and to develop the commercial branch of the company by opening decoration shops under the name of MPMC Design in order to provide her customers with her own furniture and to widen her clientele by making herself known through a physical space.